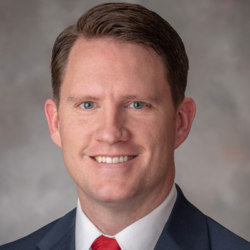 Status: Assigned To Committee
55%
45%
Summary
A Truth in Taxation law requires taxpayers to be informed by mail about board votes on local property tax increases. It can provide taxpayers with a stronger voice in how local property taxes are decided by:
Providing the date, time, and location of all public meetings where property tax increases will be decided;
Itemizing how much a property taxpayer's tax bill would rise if the proposed tax increase were approved;
Requiring that hearings for property tax increases take place during hours when most taxpayers can attend a public meeting.
Last Action
A hearing on a Truth in Taxation law (LB1212 and AM2435) was held in the Revenue Committee on February 27, 2020.