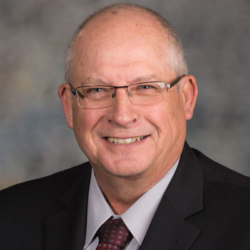 Status: Signed into Law
61%
39%
Summary
LB461 is Sen. Friesen's 2020 priority bill. In its original form, the bill would have eliminated a transportation law called the Certificate of Public Convenience and Necessity, which allows existing transportation businesses to protest the applications of their potential competitors, even if they are qualified to provide the same services. This policy, also known as the Competitor's Veto, has been used to deny entrepreneurs the opportunity to provide transportation to seniors and other vulnerable Nebraskans. In other states, Competitor's Veto laws have been struck down as unconstitutional.
While LB461 has been advanced in full legislative debate, the bill was amended by the Legislature to retain the Competitor's Veto for a wide range of transportation businesses.
Please sign our petition calling for an end to the Competitor's Veto!
Last Action
LB461 was amended with AM2370, removing provisions that would have eliminated the Competitor's Veto for most intrastate transportation providers. The bill was approved 48-0 on Final Reading.