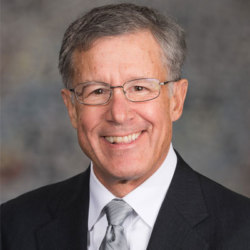 Status: General File
56%
44%
Summary
The Platte Institute supports LB709. Nebraskans with a conviction history can sometimes face difficulty receiving a license to work in Nebraska, even if their past offenses were a long time ago or are unrelated to the career path they're seeking to enter. Plus, job licensing fees can add a financial barrier for former offenders looking to rejoin society and begin a career. Under LB709, state job licensing boards could only deny applicants a license if their past offense included a felony related to the occupation or job duties they are seeking to perform, or if their criminal history would prevent them from safely performing those duties.
Job licensing applicants with a conviction history would have the ability pre-apply to confirm their eligibility for licensing, and provide mitigating factors and evidence of rehabilitation with their application and in an informal meeting with licensing boards, including the time elapsed since their offense, the completion of rehabilitation, education, or training programs, and employment history. Applicants earning at or below 300% of the federal poverty line would have their fee for this process waived.
Provisions of LB263, which creates universal recognition of job licensing, have been included in an amendment with LB709. Learn more about LB263 here.
Last Action
Sen. John McCollister made LB709 his 2022 priority bill. The bill was advanced to General File, the first round of legislative debate, on March 1, 2022. An amendment including provisions of LB263 has been advanced from committee with the bill.