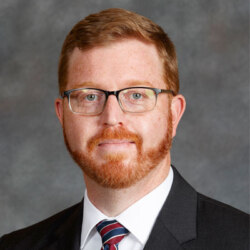 Status: Assigned To Committee
62%
38%
Summary
LB577 is supported by a coalition of organizations, including the Platte Institute.
The bill would end the practice of "home equity theft" whereby county treasurers can sell tax deeds to private entities, who can then foreclose on the property and sell it, keeping any excess funds after the sale. The bill would require expanded notice of actions being taken, and if a foreclosure must be done, the previous owner would receive any equity funds in the property after all taxes, mortgage liens, etc. have been satisfied.
Click here to read the bill, and to comment when the bill is scheduled for hearing.
Last Action
Awaiting scheduling of hearing date
Co-Sponsors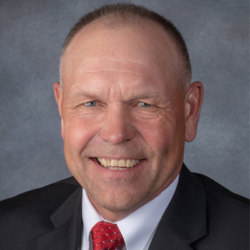 Tom Brandt (N)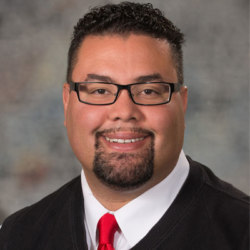 Justin Wayne (N)