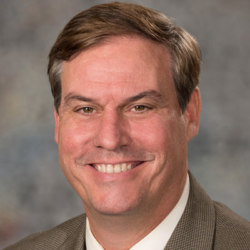 Status: Assigned To Committee
71%
29%
Summary
The Platte Institute supports LB1264. This bill aligns with the tax modernization recommendations made by the Blueprint Nebraska economic initiative and is designed to grow Nebraska's workforce and economy by eliminating state income taxes on the first $50,000 individuals earn, whether they are working or retired, increasing property tax relief by an additional $2 billion over the next 10 years, and repealing Nebraska's county inheritance tax.
Nebraska's business tax incentives would be replaced with programs for recruiting and retaining workforce talent, providing student loan relief for graduates in high-skill and manufacturing careers, and doubling the state's support for Research & Development.
These proposals are funded by eliminating sales tax exemptions, itemized state income tax deductions, and most corporate tax credits. The current state sales tax would not change under LB1264, and the sales tax exemption for food would remain in place.
Click here to view recent polling on Blueprint Nebraska tax modernization proposals.
Find an independent economic analysis of this plan here.
Last Action
LB1264 was referred to the Revenue Committee for a public hearing.