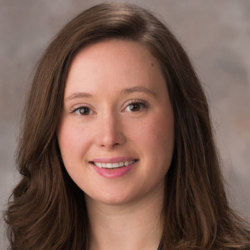 Status: Assigned To Committee
61%
39%
Summary
The Platte Institute supports LB1127.  The bill would establish what is known as an industry agnostic or all-inclusive regulatory sandbox in Nebraska. Regulatory sandboxes provide a temporary space for entrepreneurs to develop a new product or service under some degree of regulatory supervision, but without potentially excessive regulatory burden and penalties.
Firms participating in the sandbox can run a trial of their business concept if consumer protections, such as freedom from deceptive practices and right to privacy, are maintained. Firms are typically required to compensate consumers should harm arise.
Currently, 12 states, including two of Nebraska's neighbors have regulatory sandboxes of varying types. These states include Arizona, California, Florida, Hawaii, Kentucky, Nevada, North Carolina, South Dakota, Utah, Vermont, West Virginia, and Wyoming. South Dakota adopted an insurance sandbox in 2021, and Wyoming adopted a fintech sandbox proposal in 2019. Learn more about regulatory sandboxes here.
Last Action
LB1127 was referred to the Committee on Banking, Commerce and Insurance for a legislative hearing on February 14, 2022.